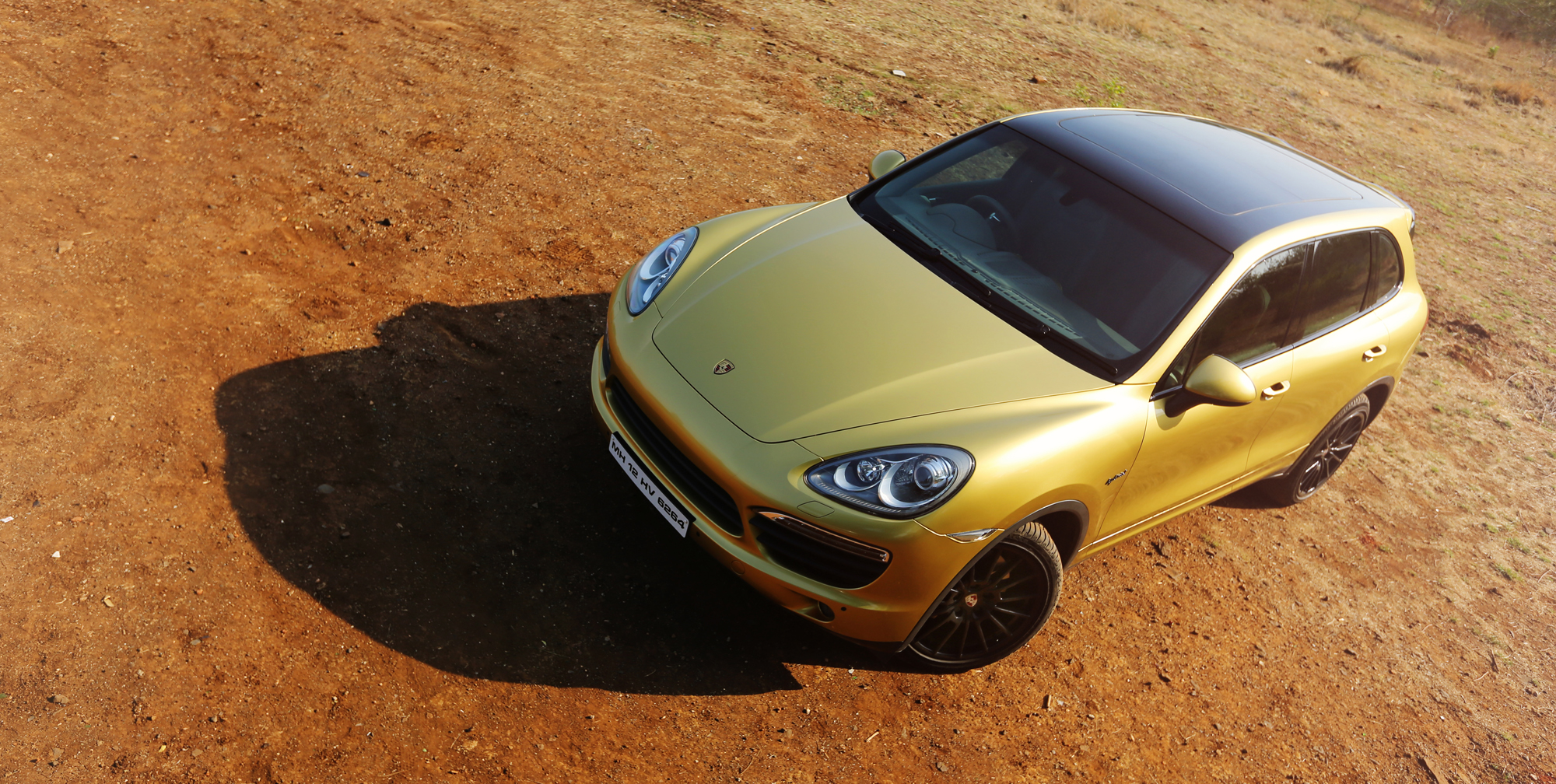 Solid Color Wraps
Perfect substitute for painting your vehicle. Solid color vinyl wrap is like a new skin for your original paint. It can be wrapped and removed without damaging your original paint. These wraps are intended to make your vehicle look like it was painted a completely new color.
150+ Solid Colors ( Matte, Satin, Metallic, Gloss, Brush and Carbon finish)
These vinyl can be applied to all sizes of cars, trucks, boats, aircraft, and more.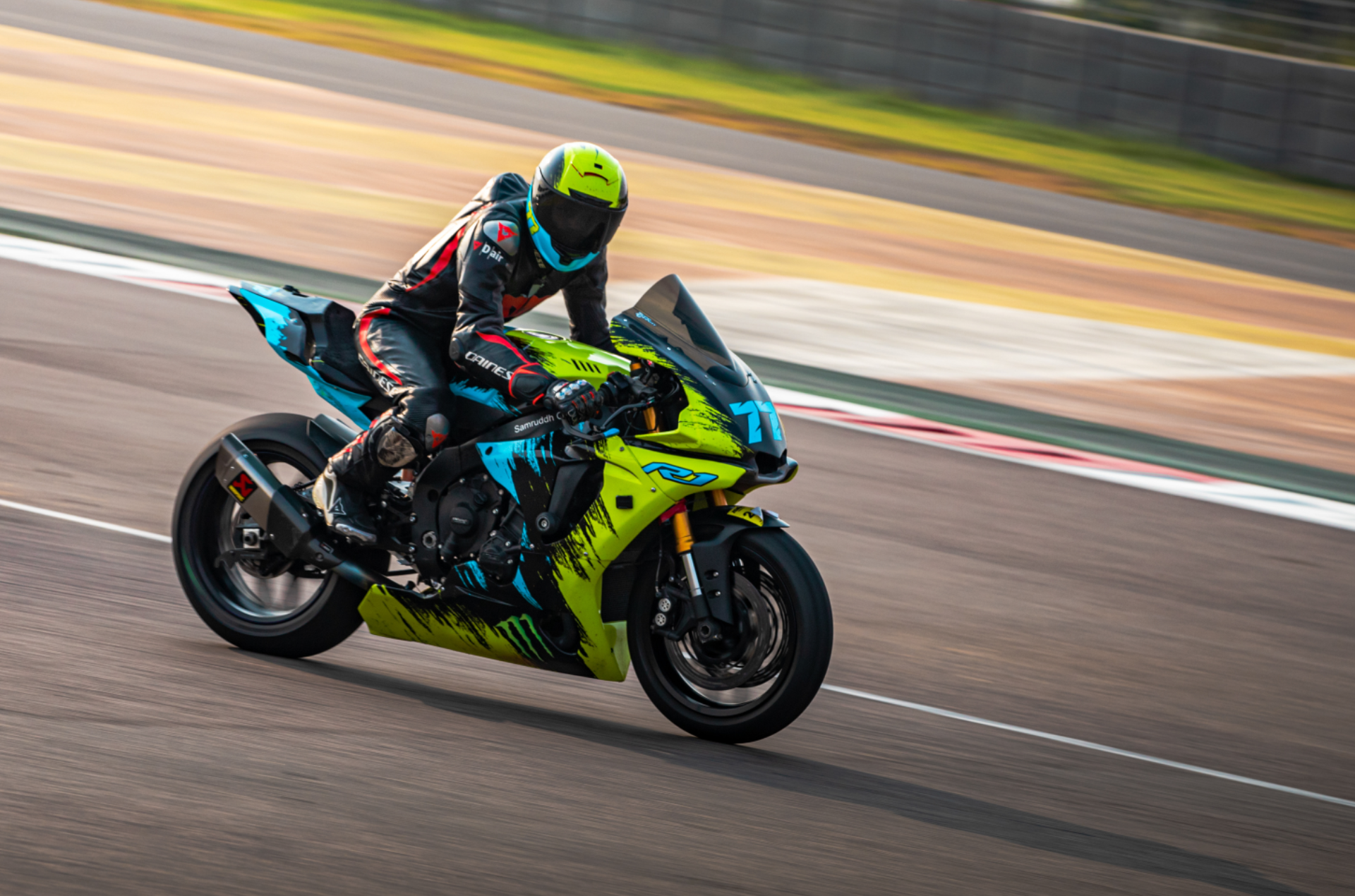 Custom Designed Wraps
Our Designers and state of printers create some head turning custom graphic wraps for your vehicles. Unique designs with vibrant colors make your vehicle stand out in the crowd. Full body design or a partial artwork can be delivered as per your needs.
A partial wrap is an affordable alternative to wrapping your entire vehicle; it sets the car apart without changing the whole color. Common areas for partial wraps include the vehicle's hood, roof, trunk, spoiler, side mirrors, window trim, interior trim.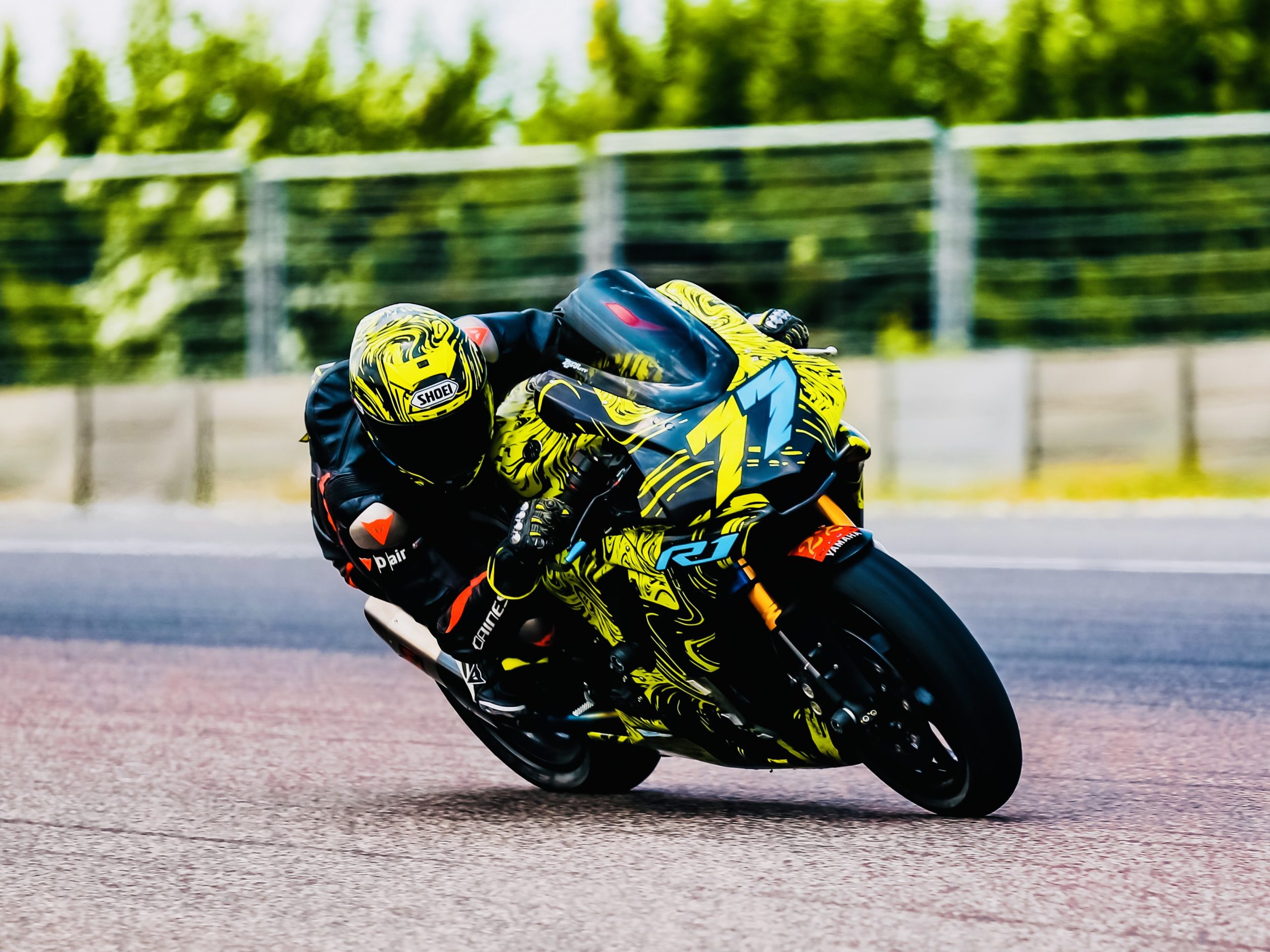 Helmet Wraps
We specialize in one piece full face helmet wrap. Abstract pattern with vibrant colors can surely turn heads. Plain color or Custom printed Option are available.